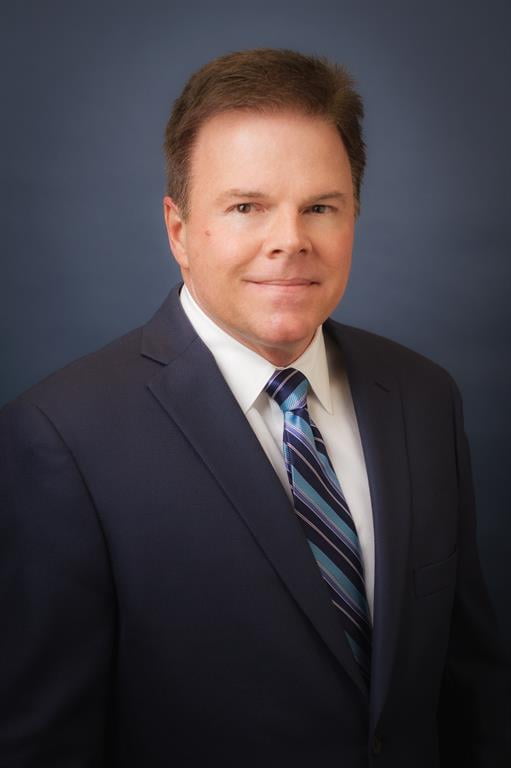 Mr. Billings is responsible for oversight over the operational, financial, sales, and administration of SpecialCare Hospital Management, now owned by BayMark Health Services.
Mr. Billings supervises the management of SpecialCare's department heads, as well as helping set the operations, administrative and employee policies of SpecialCare. He also works with our Compliance Officer to oversee legal affairs and compliance activities, advises management and business development in conducting contractual negotiations with third parties and clients. He advises and helps direct HR, financial and accounting operations, sales, information technology, and service development activities.
He has been involved with the hospital industry since 1985. Past positions include Vice President of Marketing, Regional Director, and Manager of Marketing for various national behavioral healthcare programs. Throughout his involvement in healthcare, Mr. Billings has written and developed proposals, feasibility studies, advertising, and numerous reporting systems both for the overall company operations and its field operations.
Mr. Billings has been with SpecialCare since its inception in 1992.  He has also previously served as a Vice President, an Executive Vice President, and a Senior Executive Vice President of SpecialCare. Encompassing All Accessible Exclusive Medical Treatment to New Vision
To Inpatient medical stabilization & withdrawal management service