Current Openings with SpecialCare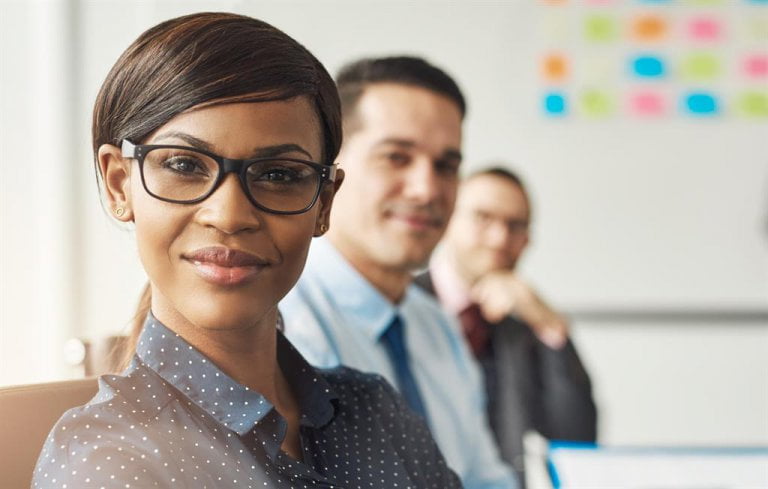 To Apply: If you are interested in applying for a position, please follow the link to the job posting on our Jobvite site and apply there.

New Vision Withdrawal Management
Click on the job title to view the job's posting on Jobvite (link opens in a new window).
East Liverpool, Ohio
Harrisonville, Missouri
Kansas City, Missouri
Mansfield, Louisiana
Service Coordinator
Intake Coordinator
Shelbyville, Illinois
Three Rivers, Michigan
Topeka, Kansas

Corporate Office – St. Louis, Missouri
There are no open positions at this time.
SpecialCare is an Equal Opportunity employer and does not discriminate on the basis of race, ancestry, color, religion, sex, age, marital status, sexual orientation, national origin, medical condition, disability, veteran status, or any other basis protected by law. Help your community address the addiction crisis.
Call us today at 800-383-6085 or request a proposal.